Move #1
Quieting the Heart
Quieting the Heart is the tonic—the first musical note. It is the foundation state. Quieting the Heart enriches all other moves. When the heart becomes quiet, your Mind also settles down.
How to quiet the heart?
Simply relax. Be loose. Empty your mind. Forget yourself.
Now bring your attention to the area of your heart: not only your physical heart, but also an energetic field surrounding your heart at the center of your chest. Ease into this place.
Imagination
Imagination can help. Imagine the quiet of a bright moon shining over a silent lake. The bright moon and the lake are inside your heart.
Now imagine that your heart field is opening, very slowly, and a clear mist is rising from your heart. Ask yourself, "How does it feel?"
Combining Age and Youth
When your heart quiets, you see more clearly. It is easy to demonstrate this. Slowly open your eyes and observe. You needn't do anything. Things naturally become clearer. This is a new way of perceiving with your heart, and your eyes, and your mind simultaneously. You see, feelingly.
Now return to the exuberance of your youth. The two states merge. You possess the wisdom of age and this bubbling vitality. It is a gift, available to you, anywhere, anytime.
Laughing Heart as an Elixer or Tincture
There are many tributaries to Laughing Heart. Imagine yourself doing what you love most. You can think of Laughing Heart as a special tincture or elixir that you simply add to what you already love to do.
Now, Stop, Look, and Go! Pause to experience this gift of life and savor the radiance of this special moment with gratefulness for your life. You might want to replay this extraordinary video by Brother David Steindl-Rast. ("Stop. Look. Go." Note: please scroll down.)
How do you know you are in a Laughing Heart state?
Here's a check list. Note: It is the combination of these elements that gives Laughing Heart its unique quality. How many of these qualities can you experience simultaneously? See if you can catch the special flavor.
[__]   Deep relaxation
[__]   Loose and agile (the key to relaxation!)
[__]   Open-Hearted
[__]   No stress, no worries
[__]   Flowing
[__]   Connected
[__]   Vital Spiraling Energy or Life Force
[__]   Mentally alive and alert
[__]   Balanced (emotionally and energetically)
[__]   Loving
[__]   Resilient
[__]   Confident
[__]   Courageous
[__]   Timeless
[__]   Befriending Uncertainty  
[__]   Grateful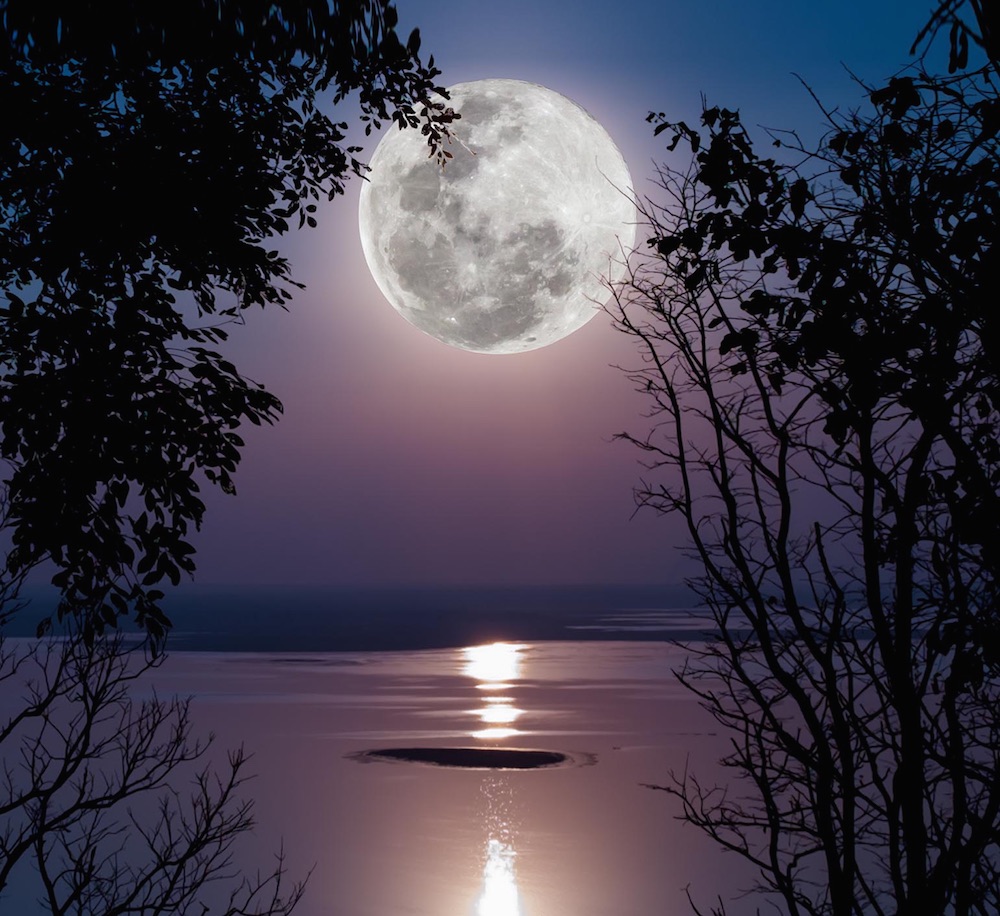 ---
Author's commentary
---
When practicing the qigong forms in these videos it is interesting to explore them as metaphors for the ebb and flow of life. See what you can discover.
Li Jing – Calming the Heart
Return to Spring by Li Junfeng
Awakening the Soul by Li Junfeng
Quieting the Heart tonifies and sharpens all the senses. You can see and feel more clearly and expansively. Your intuition deepens. Thus Quieting the Heart is closely linked to the next Move–Finding Your Power.
---
Emotive Reaction Range? Hints: mystery, not knowing, wonder, surprise, suppliance, grateful/gratitude
---