Jeffrey Mishlove Ph.D.
Media Innovator, Clinical Psychologist, and Author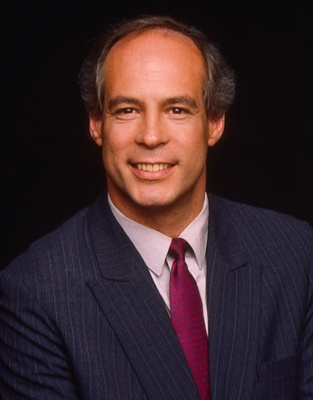 Dr. Jeffrey Mishlove is a media innovator who has been one of the pioneers of the psychology of consciousness.  He is the host of his own online series, "New Thinking Allowed."  He is the author of an encyclopedic volume of consciousness studies, The Roots of Consciousness.
This conversation between Jeffrey and Julian explores the historical roots and some of the practical applications of Big Heart Intelligence (BHI). One specific theme is how to hear and to be guided by the "authentic" voice. This is a deep BHI practice. The discussion draws upon and extends the work of Byron Katie, highlighting in this interview the centrality of Heart in exploring a fundamental question in every encounter in life: How can I be certain the (painful) story I am telling myself is true?
---